Your Dream Home Is Coming Soon!
Welcome To JHC Custom Homes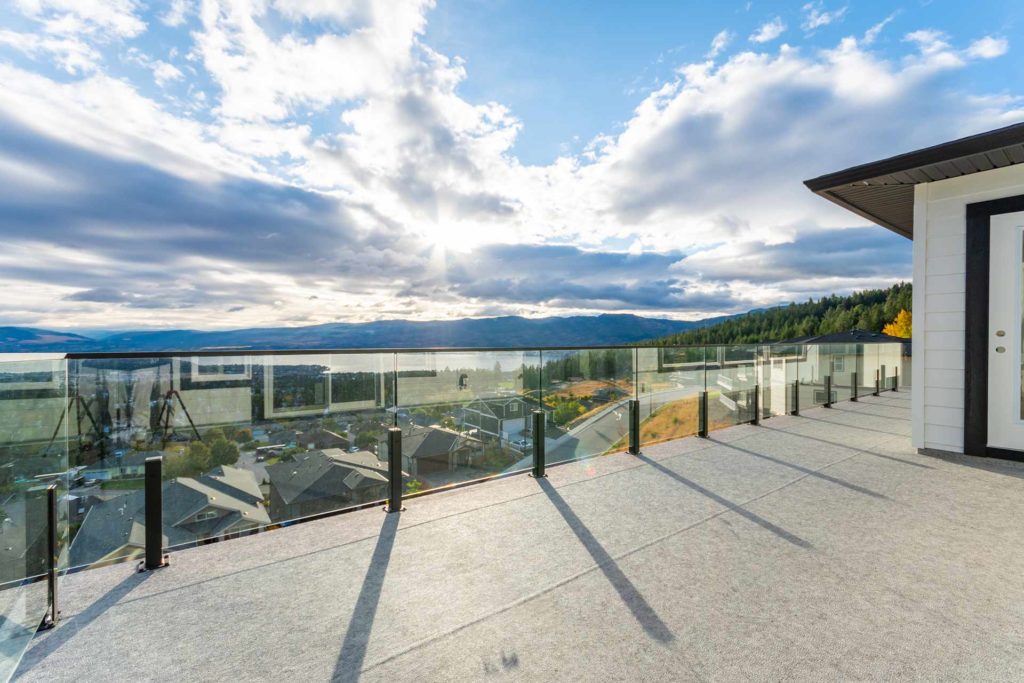 We are a family run business that creates luxury custom and spec homes. We take on minimum jobs in order to be able to maintain a high level of customer service that our clients are accustomed to.
Quality construction starts with a solid foundation. We start most builds with an ICF foundation. And we always use products to build and finish our projects that we feel confidant on their quality, value and ability to stand the test of time.
Your home is covered by the 2/5/10 warranty. Our homes are covered under home warranty. Rest assured we are qualified and your home is properly covered.